Screws / Tips / Custom work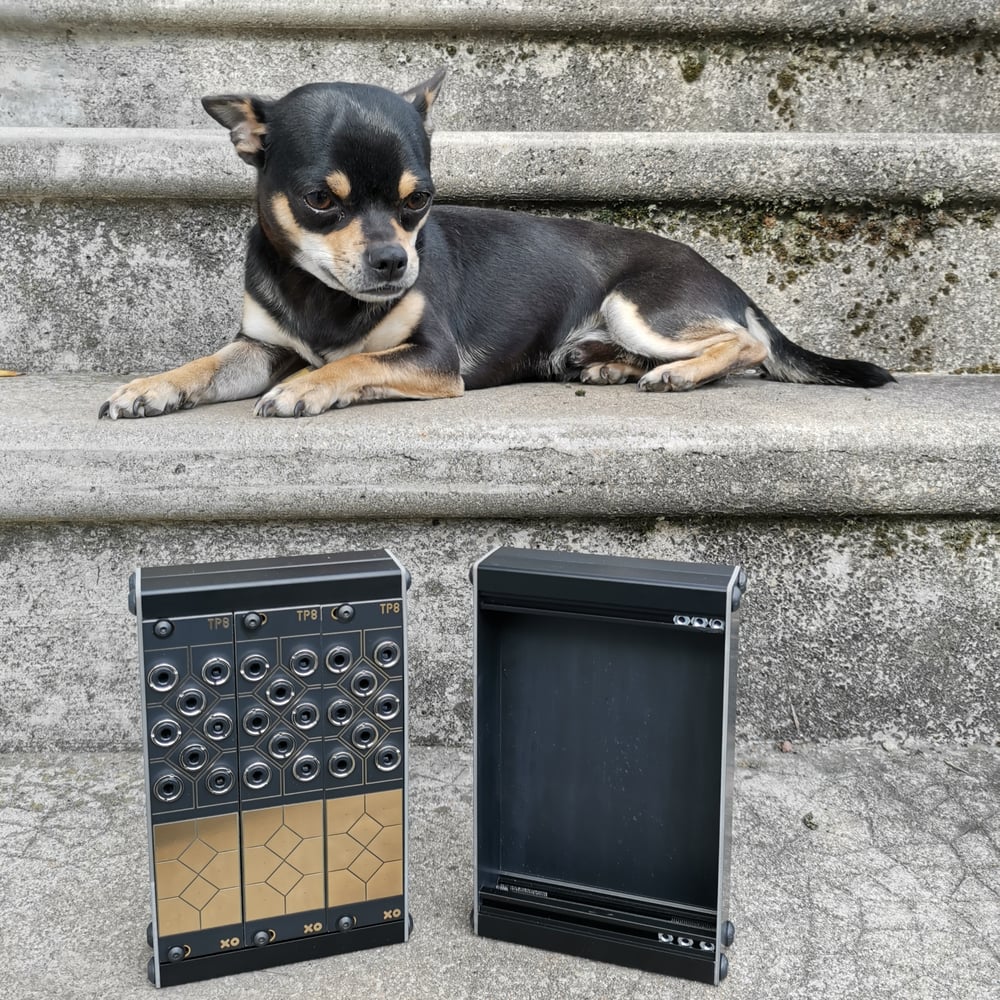 We stopped including screws by default with our products starting August 2021.
A lot of people don't use the supplied screws when they get a new module, whether because they would rather use knurlies from Befaco (which are great by the way), need a different thread size, or fancy another color better, making the included screws useless, and possibly becoming waste.
Some people do expect their modules to come with screws, though.
As of now the best method to keep everybody happy seemed to make screws available as an option. It may be a boring experience to add screws for each item in your cart, so we decided to go with a separate item, at a symbolic fee, which would add the right amount of screws, washers, and a small hex key for your entire order.
You're free to add more than 1 of this special item to your cart, and you'll still receive the adequate number of screws.
The rest will be considered as a tip. If for some reason your cart only includes screws, it will be considered as a tip, so don't be surprised if you don't receive anything from us. And if your intent was only to tip us, there's an option for that!
We'll keep track of the tips collected in order to finance special projects. As of September 2021, when this is put in place, this idea is still a work in progress, so we'll add details later on this specific topic.
For custom works, please get in touch first via the online form.
Please note that if you ordered items manufactured or packed after August 2021 from one of our retailers, screws will then not be included.