AXX drum series
€
67.50 -
€
235.00 (excl. VAT)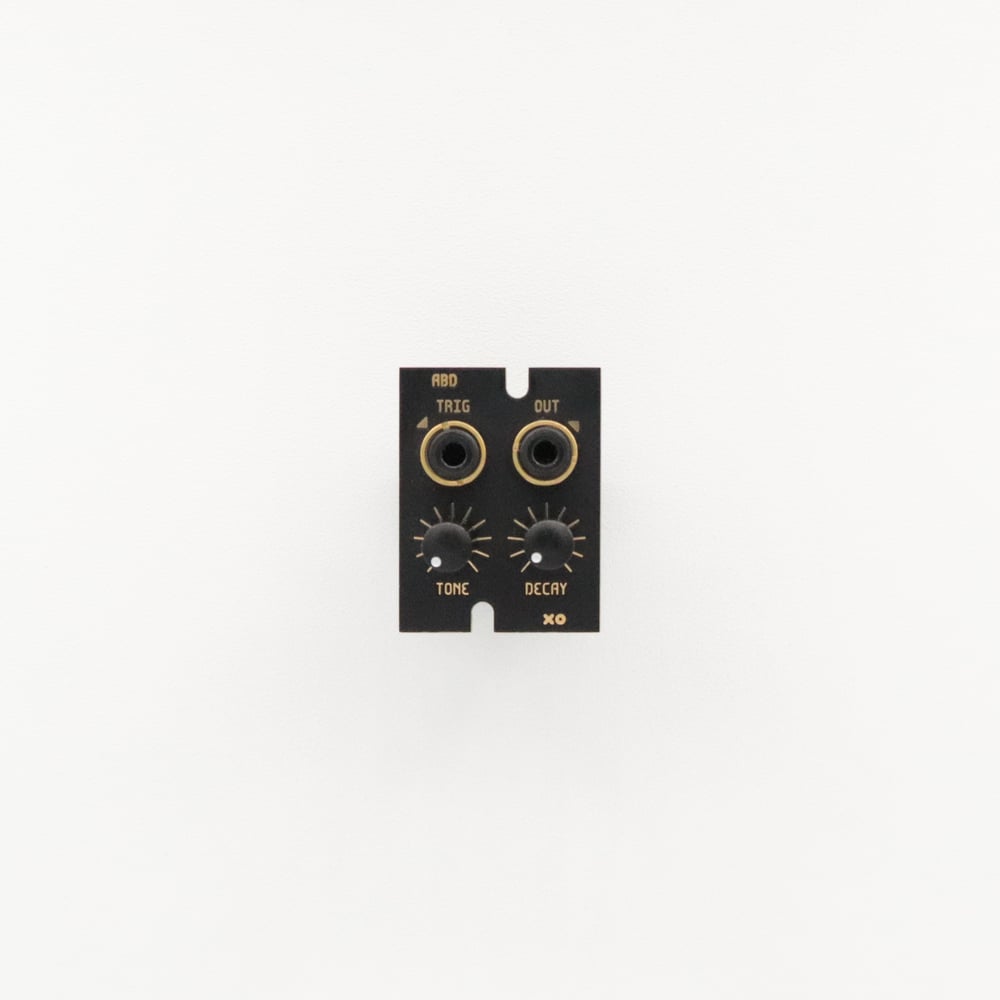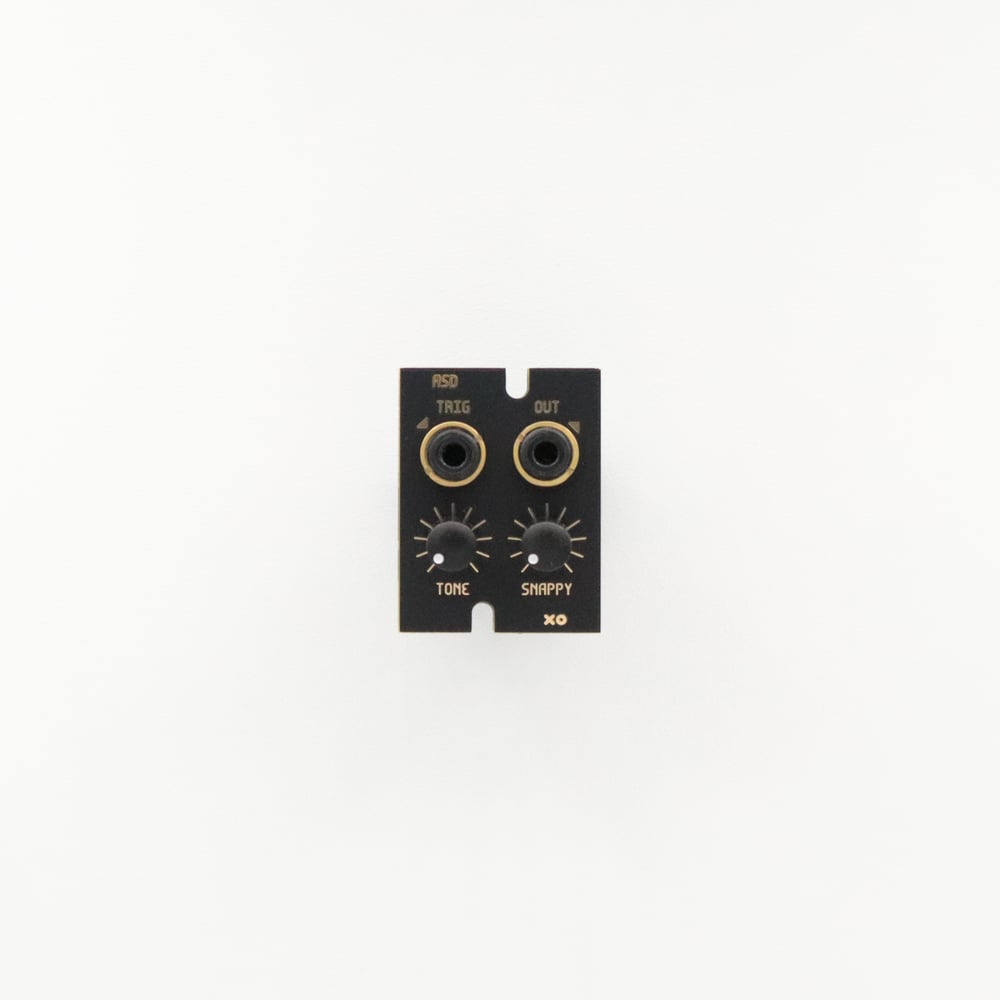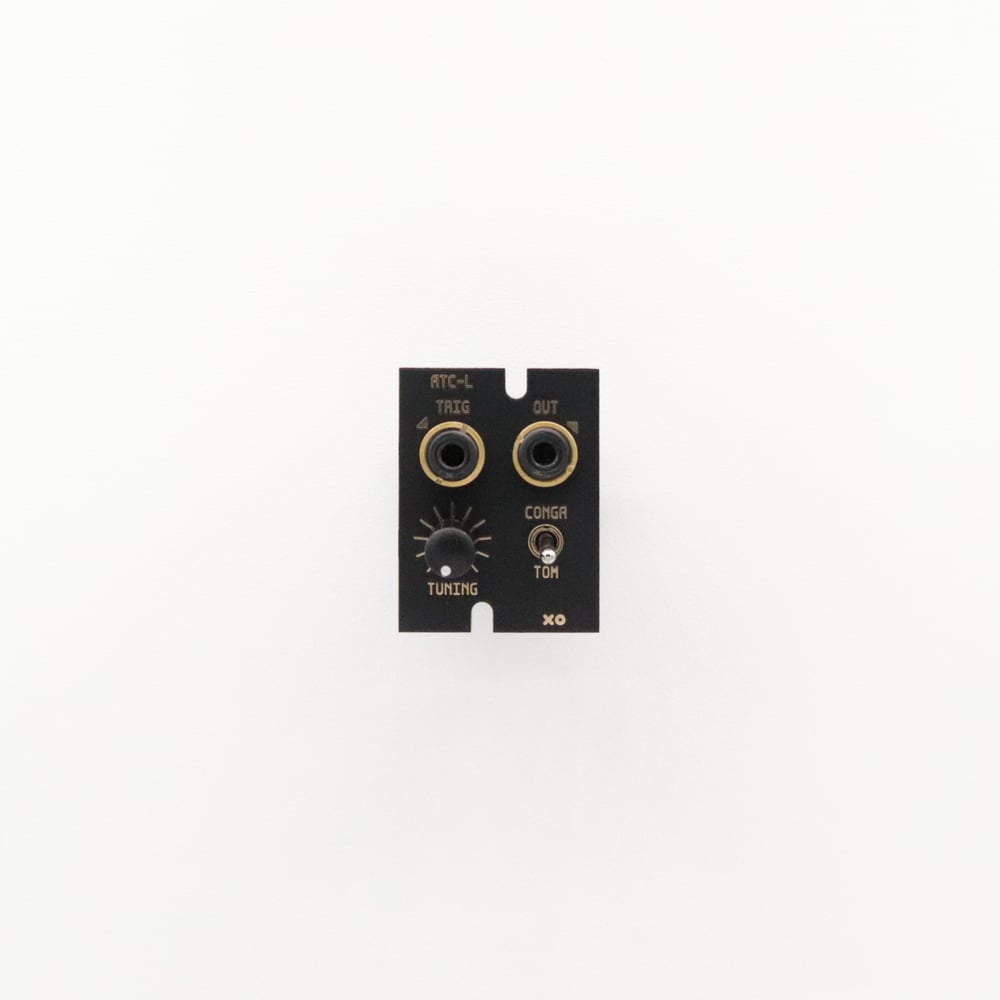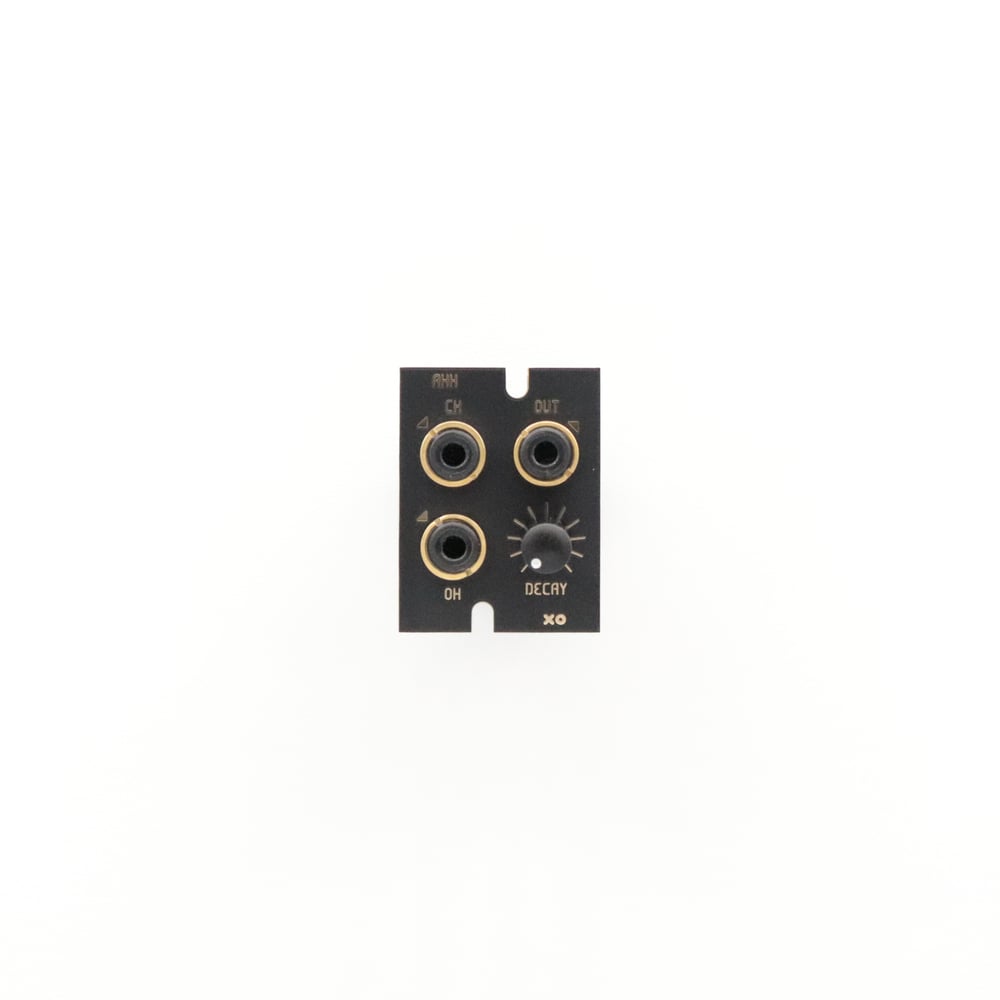 Eurorack modular synthesizer XODES AXX analog drum machine Roland TR-808 808 1U 6HP synth module bass drum snare drum hi hats tom conga rim shot claves handclap cowbell cymbal
Acid drums
In case you missed our crowdfunding campaign on Kickstarter, you can now order these modules inspired by the legendary TR-808.
Available as of May 2023 are the Bass Drum, Snare Drum, Tom/Congas, and Hi-Hats. The series should be completed later with the Rim shot /Claves, Hand clap / Maracas, Cowbel and Cymbal modules.
All modules are 6HP wide. Our hybrid 1U front panels use the dimensions as defined by Intellijel, and the open slots make these compatible with cases using the Pulp Logic format.
Our 1U modules use a standard IDC power connector.
Be sure to use a quality listening system for the short demo video, since the lowest frequencies can be real low for common devices!